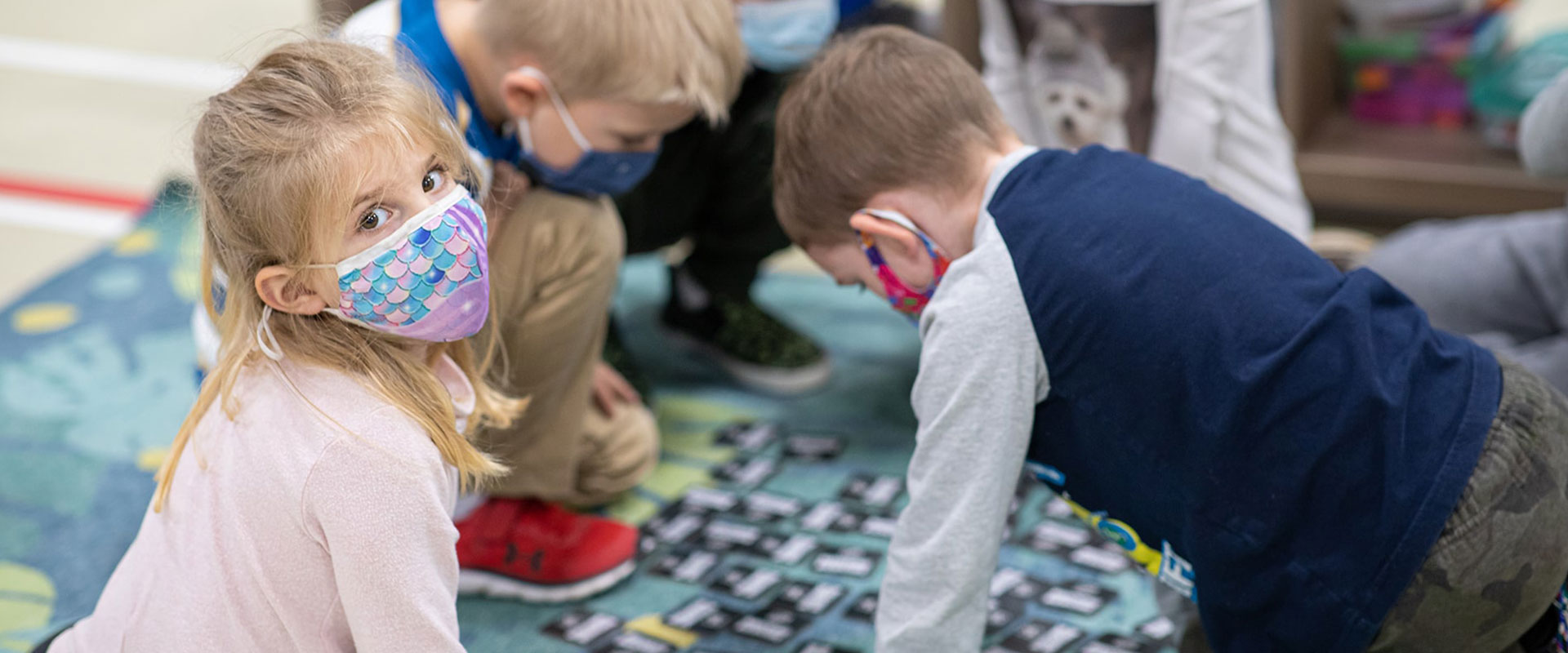 Our blogs and articles
What's New at SIGIS
What's Happening in the Daycare Programs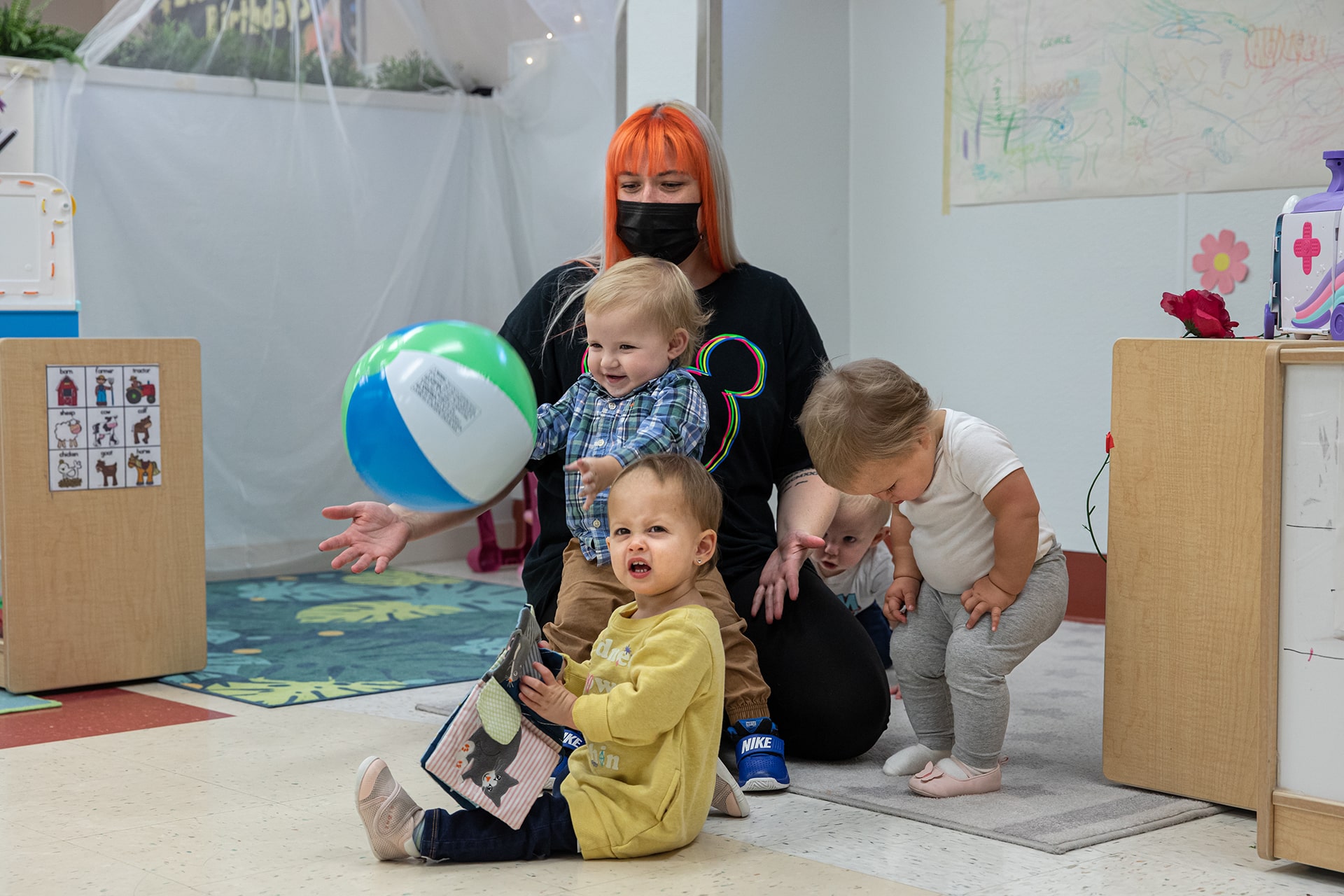 SIGIS has implemented an in-house, weekly music program for all age groups. Sharon Dowie is a music teacher and harp therapist who is an expert in early childhood education.

SIGIS has implemented an in-house Preschool Program which runs 3 days/week. Dana Abella is an elementary school teacher with over 9 years of teaching experience.
What's Happening in the OSC Programs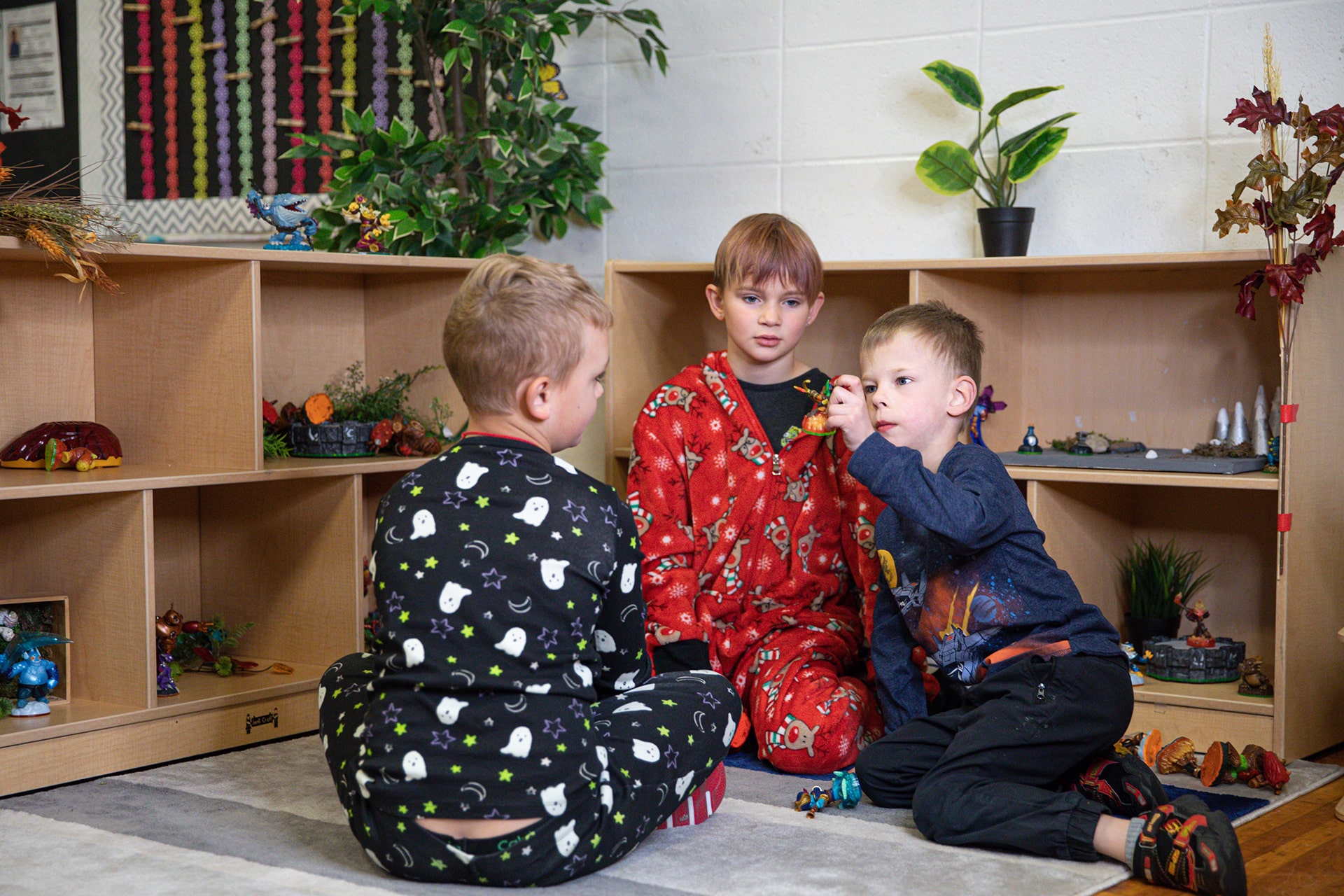 Did you know that our SIGIS Rundle location provides care to children in grades 4-6 and has taken a unique approach to captivating this age group! Their planning is next level!
‍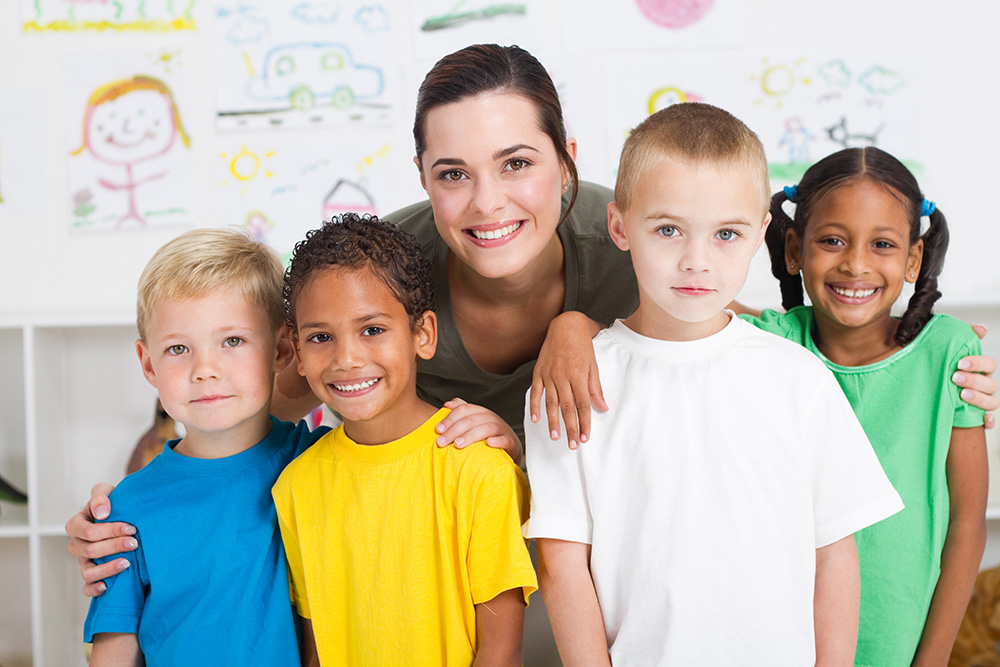 Are you ready for a rewarding career? SIGIS Child Care Society has positions for high caliber Educators that are passionate, hardworking & knowledgeable in the field of early learning.

SIGIS offers paid health benefits, RRSP program, competitive wages, comprehensive professional development, on-site training & regular incentives.
Apply Now >>